So, I am here.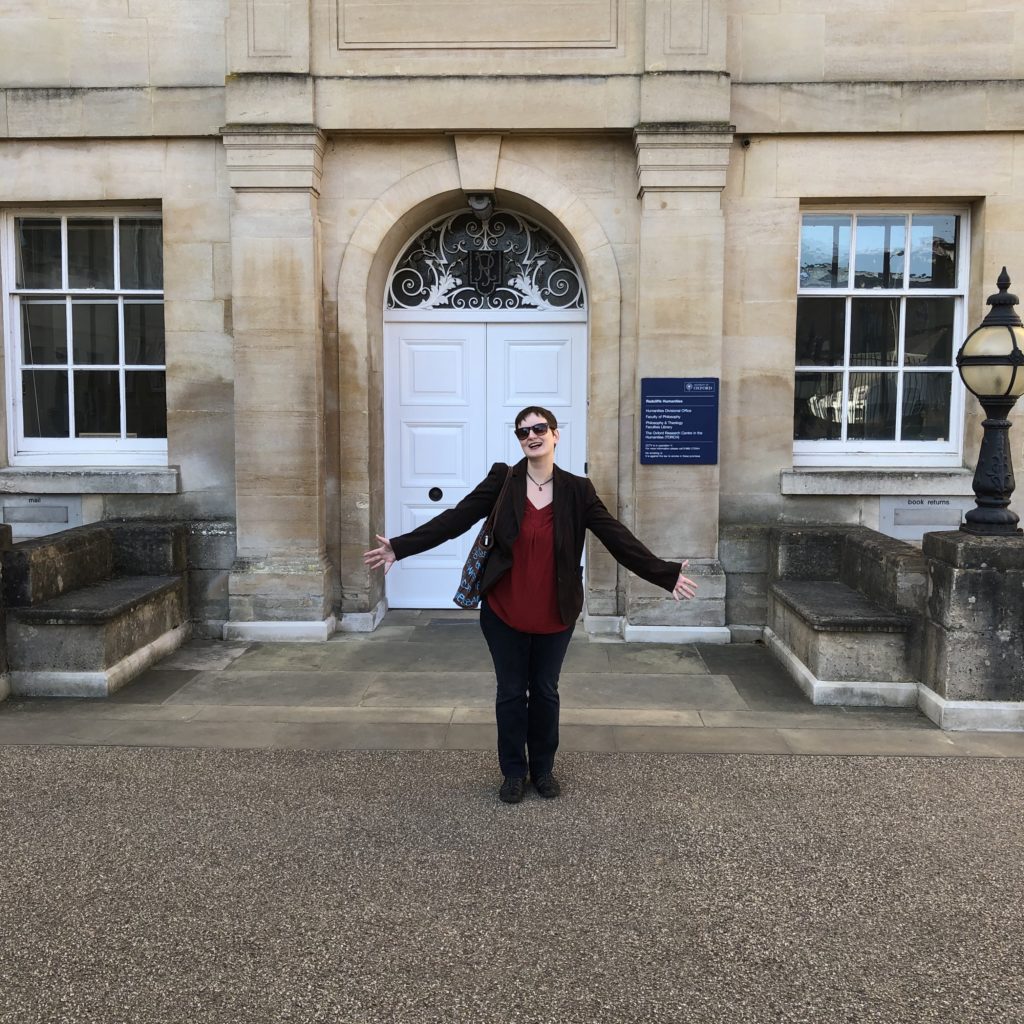 At one of the centres for knowledge, surrounded by amazing opportunities for research, for connecting with other academics, for reading academic stuff, but also literature (in Oxford, you really can't miss that Philip Pullman wrote another book from the world of His Dark Materials) and for engaging with knowledge in the broadest sense. I have to admit, I am a bit overwhelmed.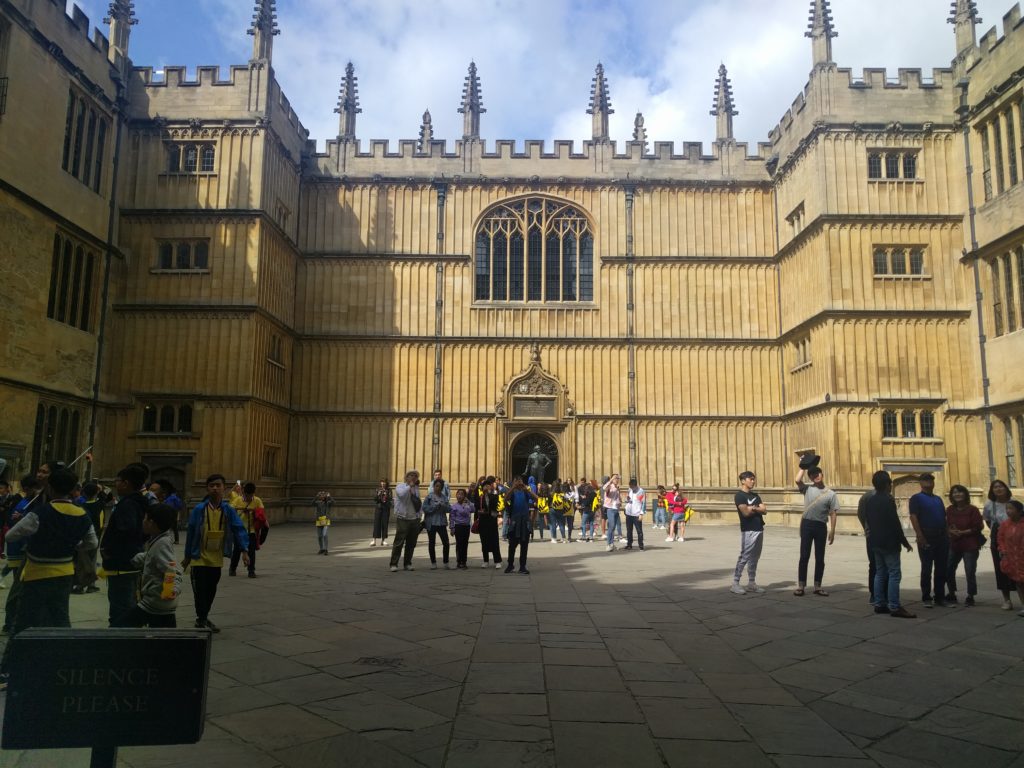 I managed to have a few enjoyable discussions with other academics, engaging with their work and thinking about different stuff, just not as much as I would like, and not as intense as I usually experience it during conference season.
I managed to read a bit, but nothing from beginning to end, so more of a browsing through. I bought books – ok, I already bought a lot of books and now my tiny book shelf here in my Oxford flat is already full, and I need to think about what to do about it. I mean, I could read some of these books, and then just send them home to Germany where I have larger bookshelves (though, also quite full – if anyone knows how to implement the TARDIS/Mary Poppins' bag/Hermione's bag technology or magic into bookshelves, please let me know!)
And I even managed to do some research in a few of my projects, joined a writing partnership (shout out to Stephen, sitting beside me and working on an important chapter) which definitely helps to keep on track with Deposing Monarchs, and I am now preparing my first funding application for an event I am hoping to host here in Oxford. But still, in nearly everything I do, I am feeling a bit overwhelmed, and I definitely underestimated how long it takes to get you set up in a new environment, from bank account to phone to reader card for the British Library.
Now, after more than a month of living in the UK, I feel like it's slowly coming together. Getting to know the city (I am in love with the Botanical Garden, and the libraries in All Souls College and Worcester College), diving into enjoyable research questions on war organisation in the Baltic and figuring out where to add something substantial to this discussion, realising that there are so many historians around that I might not get the chance to talk with everyone (although I will try!) or go to every research seminar, and starting to read two fun books at once.
So, is it time to start figuring out the equally overwhelming cultural options in Oxford? There is theatre, the events from Blackwells and Waterstones, lots of music, and christmas coming up (I solemny swear that I will refrain from buying and wearing earrings in the shape of christmas baubles). Or, is it time to really buckle down, and make use of all the academic resources I am getting slowly used to? The third option would be to learn to skip sleep, or to add more hours to the day – but that is even more unrealistic than adding a small extra dimension in my bookshelves to add more books!